Junior Consultant
Young graduate: Develop your potential, you are our future talent!
Pourquoi rejoindre Helis?
At Helis, we will help you build a career path and support you on your road to success.
Working closely with our Human Resources teams, we will provide you with all the tools you need to enhance your skills and ensure your success (certified training, mentoring, regular and personalised reviews with your manager throughout the project to support your career aspirations and goals, meetings with all of the consultants, and more.)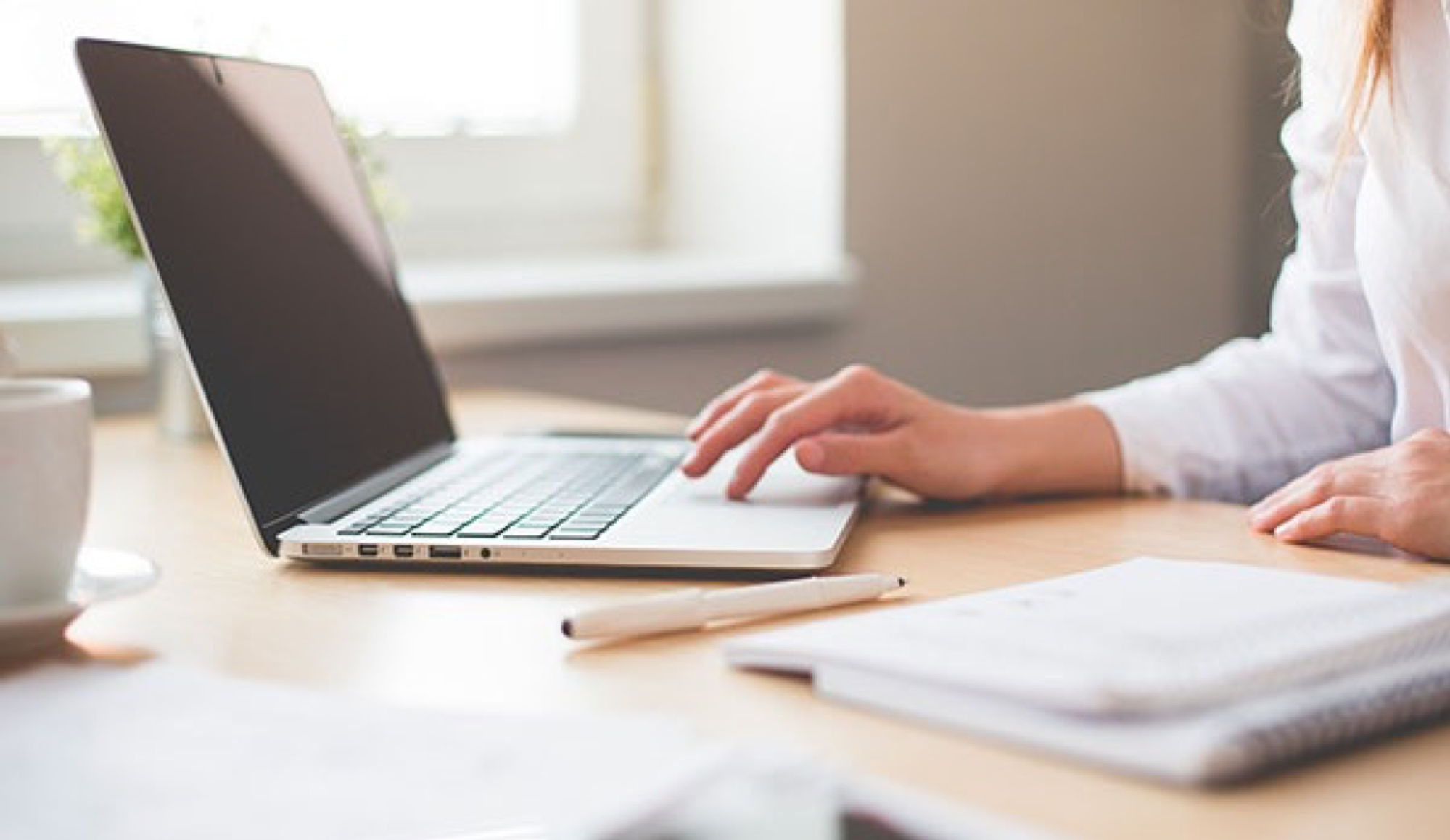 Joining Helis as young graduate is:
-Sharing and passing on knowledge through "sharing" (presentation of the jobs and roles of the consultants working at the Helis head office across the whole network).
– A dynamic working life enhanced by afterwork events, meeting for drinks every three months to bring all the support functions and network of consultants together
– Enjoy the advantages of working for a large group (mutual, meal vouchers, competitions, etc. ) while remaining a human-sized company committed to maintaining close relationships with its employees
Young graduate ? Come and meet us.