Helis, a company with strong corporate values and commitment
Our guiding principles and actions are based on 3 key corporate values that we have defined:
These corporate values are the driver of our growth and the key to our success.  Every Helis employee adheres to this corporate culture and draws on it every day to successfully carry out their tasks.
Commitment: guarantee of the company's reliability and integrity
We subscribe to a long-term relationship of trust with our customers and consultants, both in our commercial and human resources policy. The main aim is to build a lasting relationship based on two promises: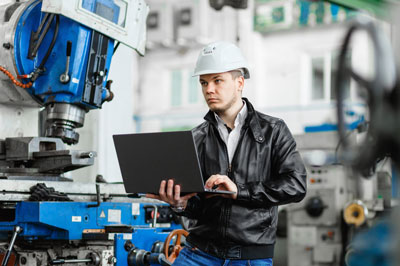 Reliability
Reliability is a key corporate value reflected by every member of the team in all interactions with our customers.
More than a service provider, we position ourselves as a true partner that our customers can rely on with confidence and peace of mind. An HR and sales team are on hand to provide our consultants with regular support to ensure the efficient advancement of their current projects.
Integrity:
As integrity is one of our core values, we have strived to maintain independence in order to protect the interests of our customers and advise them with complete impartiality and honesty.
Our commitment to working with integrity and honesty ensures a healthy, lasting and successful relationship with our customers.
Our are also committed to our employees who we support in their professional and personal development.
Because we are passionate about what we believe:
Work-life balance: We are convinced that a well-adjusted employee is a focused and high-performing employee. In line with our HR policy, every manager is responsible for ensuring a healthy work-life balance. Well-being at work is the cornerstone of our HR strategy.
Collective intelligence: We are convinced that the collaborative approach through sharing events (insert a link to the sharing page) or monthly breakfast meetings with the CEO of Helis help us to improve and continually reinvent ourselves
Proximity supporting creativity: This managerial proximity allows every Helis employee to be involved in, and actively contribute to, our success on a daily basis and see concrete results. That is why we put people at the heart of the company's strategic decisions.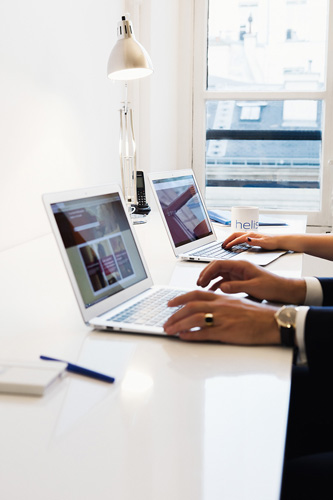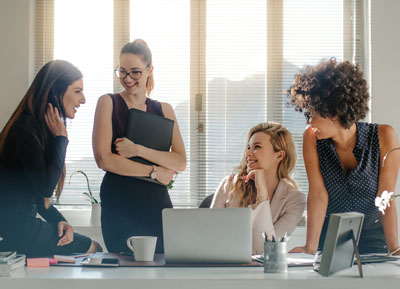 Sharing and solidarity
Because every company has a social and civic responsibility, Helis is committed to causes commonly shared by employees. We have recently joined the "Nos Quartiers ont du Talent" (Our Neighbourhoods Have Talent) association in order to share our know-how with young graduates looking for work and help with their job search.
Every Helis employee plays their part in working towards collective success by sharing their know-how and experiences both internally and externally.
More than a corporate value, sharing is the very essence of Helis and we strive to reflect it in all of our actions and decisions.
Helis, the value of efficiency through performance and exceeding expectations
The pursuit of efficiency is embedded in Helis's DNA as it is crucial that our teams demonstrate and deliver value to our customers. In this sense, efficiency is one of Helis's core values. The complexity and importance of the strategic projects we work on require us to demonstrate the utmost rigour and highest levels of quality and standards. Very results-oriented, we are constantly in search of excellence and over-delivery.
Every project presents a new opportunity for our teams to push the boundaries of our knowledge and hone our expertise.
At Helis, we have decided to put human capital at the heart of our strategy as we believe that collective intelligence is a driver of growth. Team spirit, creativity, cohesion, excellence – these underlie the values supported by everyone at Helis in order to excel and make a difference.
Helis, the value of agility in terms of Evolution and Mobility
Our ability to adapt has been a key factor in our success. Continuously keeping abreast of new developments, we have drawn up a training policy designed to help our employees easily and successfully adapt to technological and organisational changes and develop their professional skills.
Confident that changes are a source of inspiration and enrichment, we encourage mobility among our employees in order to give them an opportunity to diversify and hone their skills and expertise. Indeed, our main mission is ensure we have the human resources needed to meet the challenges and needs of companies at all times.
Lastly, agility is much more than a method for our consultants who apply it in their management of human relations both externally and internally, which contributes the Group's adaptability.
Supported by this corporate culture, our employees have a strong sense of ethics and commitment that allows us to contribute to improving the performance and competitiveness of our customers on a daily basis.