Helis IT consulting company's core business
Against the backdrop of the digital revolution and stricter regulatory, economic and social requirements, companies need to rethink their intrinsic organisation in order to respond to these challenges while remaining competitive.
Helis works with companies to help them adapt their businesses to economic and technological changes
Since 2004, our mission has been to support companies in these far-reaching organisational transformations by providing services ranging from active participation in strategic decision-making to the management and rollout of critical projects.
Helis's core business is advising companies and providing project management on innovative topics. Because, in the vast majority of cases, digital projects involve organisational and process changes, it is important for companies to acquire all the necessary technical and operational expertise to help internal teams ensure the success of their projects.
We made the decision to only recruit the best as our consultants primarily intervene in the early stages of the project phase. They support IT, digital and business departments in their strategic thinking and help them execute their projects in an agile and efficient manner.
Our consulting business: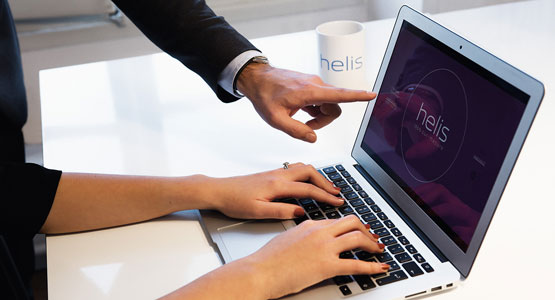 Our experts, often project and programme managers, assist you with:
– Defining a project scope
– Definition of the master plan and roadmap
– Definition of the strategy
– Organisation and revision of business processes
– IS consulting
– Management consulting
– Organisational consulting
Our Project Management business
We work with our customers on:
Defining a scope, project steering and coordination
Project management
The functional qualification of the solution provided by the PM
Implementation/launch of infrastructure solutions or applications
Improvement in practices, process and organisational optimisation
Change management: User training
Preparing functional and technical specifications
Assistance in the deployment of projects and launch of solutions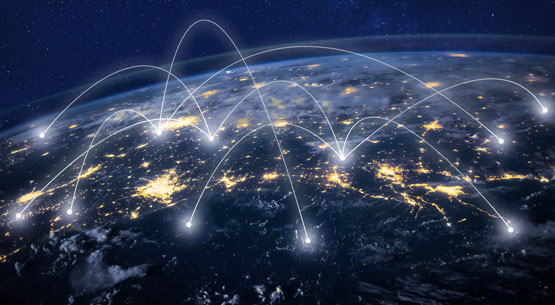 Our expertise business
Our consulting business services are founded on technical expertise combined with business knowledge.  Our consultants are specialists in their field of activity which makes it easy for them to integrate and grasp subjects.
Expertise in the deployment of an IT tool for business departments: IT and business interface
Project management expertise
Expertise in technologies, tools or methodologies: Blockchain, Data Analytics, Python, Java , UX, Agile, Merise, Pmp
Our mission is to find the right person with the right skills who can best serve your needs.
At Helis, we firmly believe that independence is the only way to offer our customers a resource with complete transparency and impartiality. That is why our recruitment policy is based on specific assignments and not profiles.
Nevertheless, we are constantly on the lookout for experienced senior consultants to expand our portfolio of expertise, but also talented young consultants who are able to offer new and digitally-minded insights.
It is important to recognise that many innovation projects are temporary in nature. On projects with a strong technical focus, companies need to supplement their internal teams with very specific skill sets. This is the context in which our consultants intervene, primarily to provide a fresh perspective, methodology and/or technical or technological skills.With many years experience in the consulting management sector, we have been involved in heavily IT- or business-oriented projects in a variety of sectors.
Thus far, we have built sectorial expertise founded on our community of consultants who are able to intervene in a variety of sectors in ways that are relevant and effective: Industry, Health, Telecommunications, Transportation, Energy.
Methodology at the heart of our consulting business
Even though our consultants capitalise on the knowledge and expertise they have acquired, every project is considered unique. Indeed, every project gives our teams an opportunity to share their knowledge but also to learn so they can best serve each customer's unique needs.
Every Helis consultant is guided by the company's core values so they can successfully carry out their assignments every day: Commitment, Agility and Efficiency.
With a focus on independence, we allow our consultants to work with the customer to define the methodology best suited to the organisation in which they are working.  The objective is to offer tailor-made solutions that best meet your specific needs.
We have developed a training policy in human resources management which aims to constantly hone and develop the IT and methodological skills and knowledge of our consultants.
As a true business partner, Helis works alongside your teams at both a personal and processional level to deliver added value and improve your productivity and profitability.