Key words: human-sized IT consulting firm
The goal of our human size consulting company: measurable results

Helis is a human-sized IT consulting company created in 2004 that specialises in Project Management working with Key Account customers in the IT, telecommunications and data sectors.
With a team of expert consultants in specialist fields such as IT infrastructure, Cloud, Big data and Data Protection, Helis advises and offers fully tailored services to its customer-partners.
From determining the strategic direction, to project steering and the implementation of high added-value information systems, Helis has fostered lasting relationships with its customers and supports them throughout the entire duration of their projects.
Our consulting service consists of:
/
This range of expertise has allowed us to be at the core of innovative projects for major French and international companies and organisations.
From the installation of a secure payment system on the E-commerce platform of a global manufacturer, to the installation of video surveillance at more than 400 stations and bringing an entity of one of the leading global insurance companies into compliance with GDPR, our consultants advise and support your teams in the design and implementation of their projects.
Through a variety of projects, Helis has emerged as a trusted partner thanks to its strong commitment: to deliver maximum added value to every customer with Measurable results or project by recruiting "hand-picked", experienced, results-driven professionals equipped with dual expertise:  IT and business. Indeed, our consultants have first-hand knowledge of IT and business challenges in complex and international environments and have the interpersonal skills needed to successfully communicate with various different stakeholders (Purchasing, HR, IT, etc.).
Our very results-oriented approach requires a high level of performance both within our organisation and during our assignments. Each of our consultants manages their project in a personalised and collaborative manner with the internal teams. Our main driver has always been to deliver value to our customers.
Out targeted approach to recruitment has enabled us to position ourselves on the market as "the sourcing elite" on topics that are both innovative and highly specialised, such as blockchain, artificial intelligence or data science.
The Helis consulting company - a team, commitment and results
The main challenge faced by our customer is mobilising the right resources at the right time. One of the key factors contributing to the success of consulting companies lies in matching the consultants' expertise with the needs of the projects.
We offer:
The experience and diversity of our consultants enable us to work on a range of diverse and cross-functional projects covering both highly technical and more functional subjects.
As "process facilitators", our consultants are involved in the advancement and coordination of our customers' complex projects. Our team is made up of consultants who possess technical skills which gives them the ability to quickly understand the environments and intervene anywhere along the IT project value chain.
Specialists in project management, our consultants, Project Manager, PMO, Product owner or Agile coach help our customers define, structure, organise and drive projects.
The aim of our training policy is to enable our teams to acquire the most advanced expertise in project management and to ensure you satisfactory and measurable results.
Lastly, every assignment is monitored by an assignment manager who ensures the progress of the project. This proximity allows us to work hand-in-hand with the teams and ensure the actual advancement of the projects.
We recruit and train consultants who are able to intervene across the entire value chain of your projects, from strategy to daily monitoring.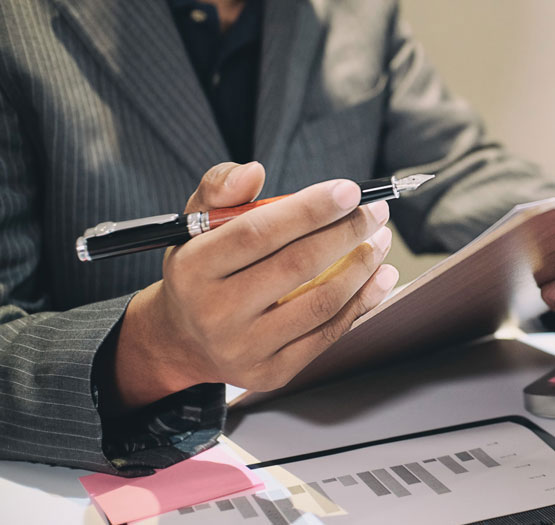 Helis is a human-centred consulting company
We do all we can to ensure that our consultants remain committed for the entire duration of the projects that our customers entrust to us:
Our HR teams monitor the assignments on a weekly basis so we can ensure that our consultants are fully committed to their customers and that the expertise provided continues to meet the needs of the projects in question
Our training policy aims to help our teams acquire the knowledge needed to ensure the success of their projects and stay abreast of new technologies.
At Helis, we strongly believe that our greatest asset and strength lie in human capital.
More than a service provider, we are a dedicated team who support you on a personal and professional level to ensure the success of your projects.
Message from Management: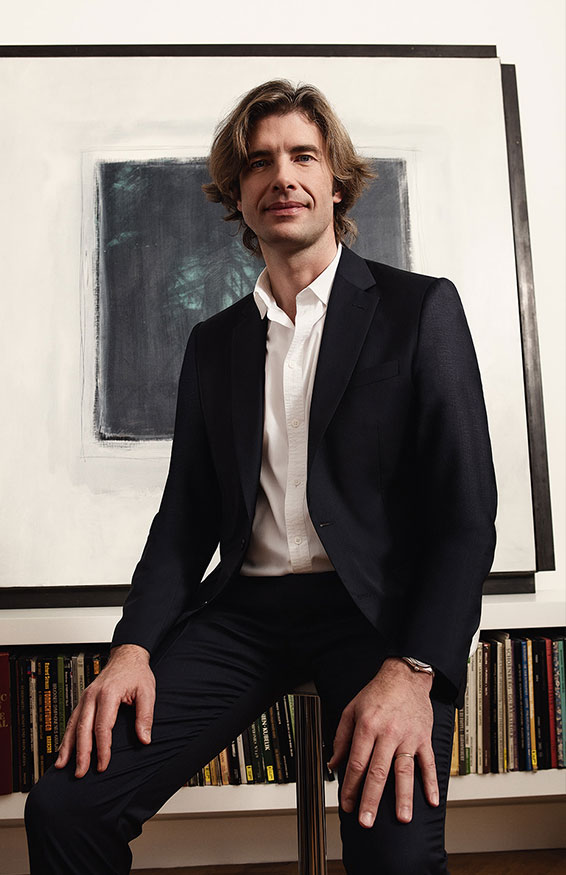 "Helis provides the confidence a company needs to commit to its digital development on a lasting basis. We are first and foremost a company of consultants as without its People, Helis is just a theoretical structure. Our People, experienced and specialised, are recruited on an ad-hoc basis firstly to deliver maximum controlled and lasting added value; and secondly, to support our customers and provide them with innovative solutions in the field of digital transformation.
As a human-sized consulting company, Helis was designed as an alternative to the large standardised consulting companies where processes take precedence over individuality. Helis created and has nurtured this difference every day for more than fifteen years. This is the thing that I am most proud of
Every employee has a unique personal and professional development pathway, with a wealth of experience abroad which gives them a clarity of vision and a distinct ability to analyse things in a different way.
This original approach, this way of asking, and indeed answering, questions is the cornerstone of the value we create every day for our customers who reward us with exceptional loyalty".
Xavier De La Chapelle, CEO